I don't know what possessed Kobe to dress up in a variety of strange outfits for L.A. Times Magazine, but he has been the subject of quite a bit of Photoshop artwork. Here are a 3 more I came up with. If you've got any more ideas, leave them in the comments or hit us up on Twitter, and I'll see what I can do.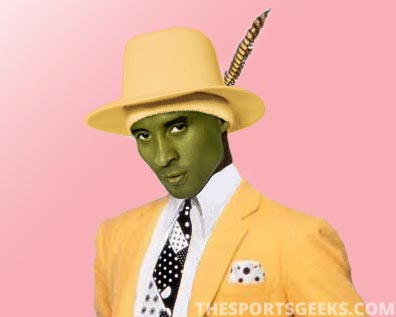 Kobe as the Mask.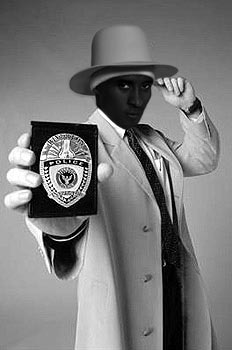 Kobe as Inspector Gadget.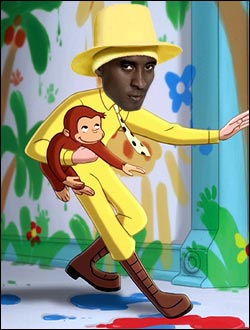 Kobe as the Man in the Yellow Hat.