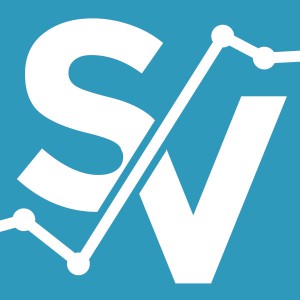 Today I'm proud to announce the launch of SporViz, a new home for a bunch of infographics, data visualizations and statistical analysis that we've been working on for several months.
As the NBA season has come to a close, we've already posted several interactive data visualizations, including a progression of wins for the top teams in NBA history, a season-by-season visualization of points, rebounds, assists by position, and a perspective of just how insane Steph Curry's 2015-16 season was.
Don't be worried football/baseball fans, there are plenty more charts and graphics on the horizon. Follow SporViz on Twitter, Facebook or Instagram for updates.