Let's face it: things have not been going well for USA Curling in Sochi. After a brutal men's loss to Russia today, the two United States teams are a combined 3-9 and any chances at medal contention appear to be gone.
When I was researching our Olympic curling preview, I came across the USA Curling logo and decided USA Curling was do for a rebrand. We've done our share of stupid logos before, but this one is actually legitimate. USA Curling needs a clean slate and this will certainly lead to gold medals in 2018.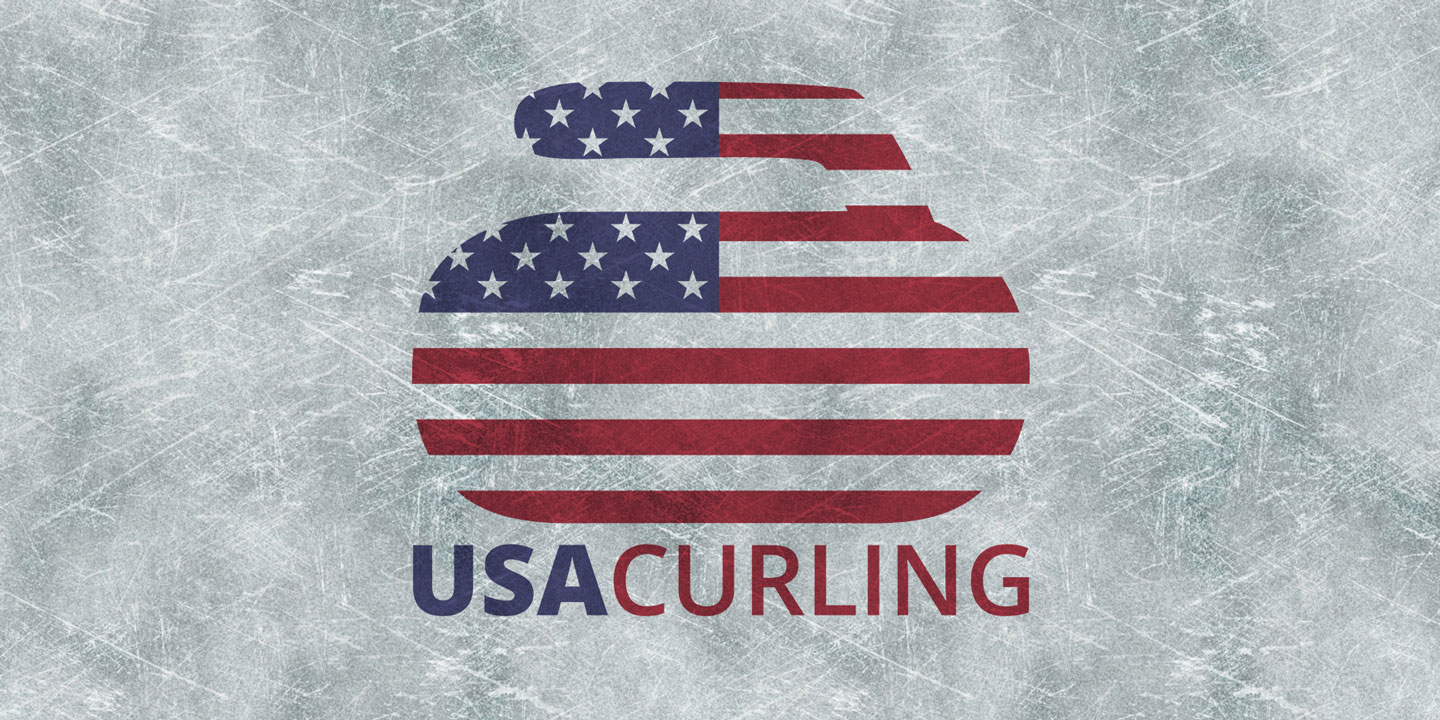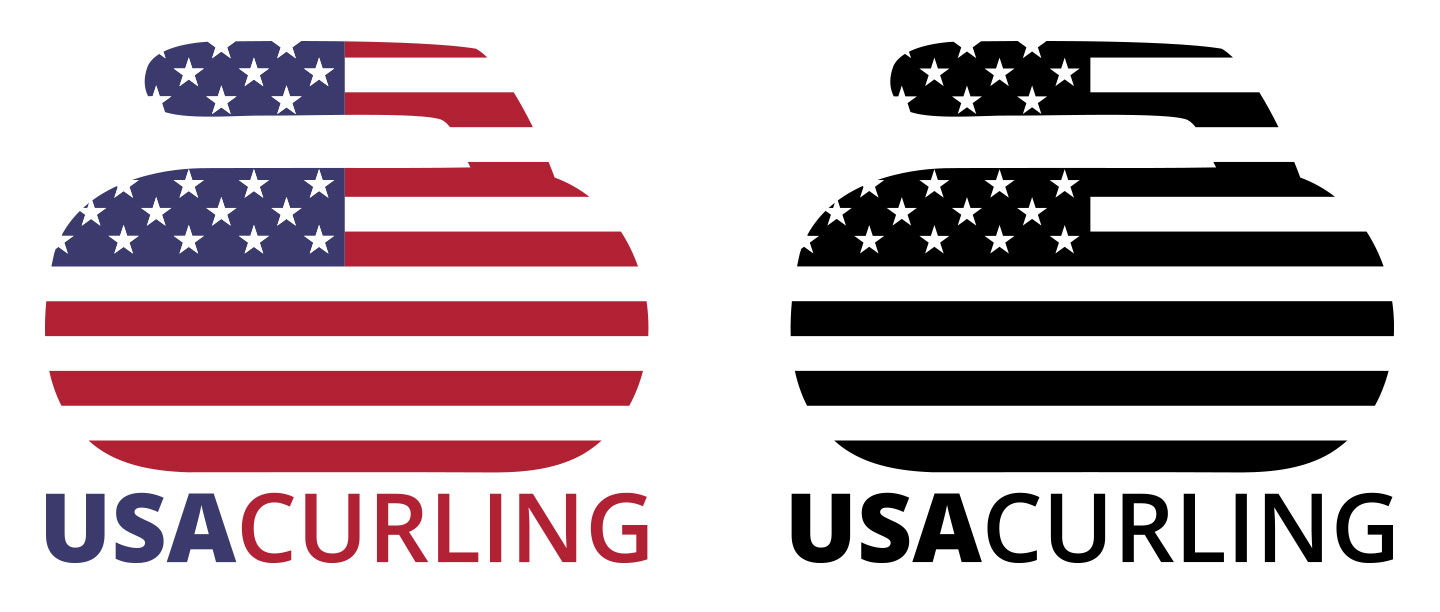 SHAMELESS PLUG: We have shirts with this design for sale over on Skreened.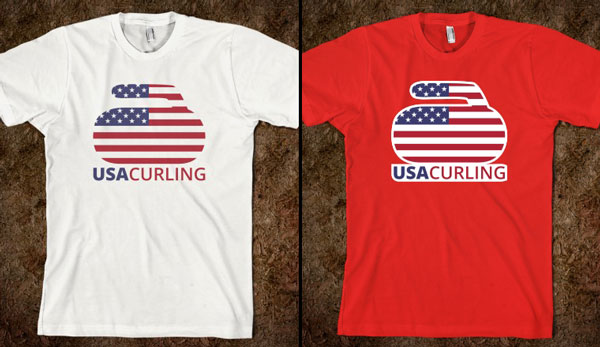 If you work for USA Curling you want to use this logo, shoot me an email and I'll send over the high-resolution files, no charge.