There are four point guards on the market this year age 36 or older: Andre Miller (36), Derek Fisher (37), Steven Nash (38), and Jason Kidd (39). Is there any reason your team should sign any of them? Or should you be petrified of locking in to someone too old to help?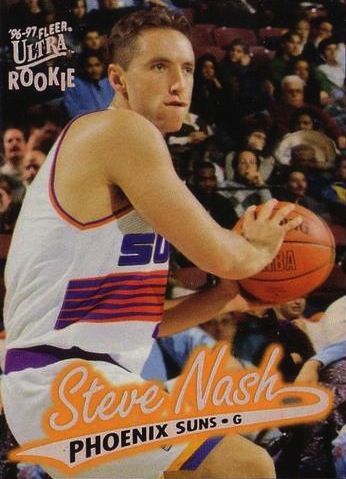 Steve Nash
On a per-48 minute basis, Steve Nash put up numbers just as good as ever before. The only year-to-year change in his offensive stats looks to be that he took a shot or two less, but was still making his typical 60+ percent True Shooting powered by a near miss of a 50/40/90 line.
But what about his defense? Isn't he getting toasted every time down the court?
First, you never signed up for prime Steve Nash because he was locking down the perimeter. But second, basketball reference has his 2012 Defensive Rating at 110, which is a bit below league average. But it's also exactly his career average. No sign of decline there.
So it seems his famous regimen of grilled fish and other nutritious dietary items has kept him at the same level as ever before: tons of assists, deadly shooting, and absolutely fun to watch. I would pay top dollar for a one year deal, and medium dollar for two.
It seems, however, that he may take a discount to chase a ring. Hard to blame Nash when he was stuck on a team whose owner routinely sells draft picks for cash, unless he holds an ESPN special about it.
Nash's services are worth max money, but a discount is required because of his age and the risk of decline and injury. (Especially now that he'll be leaving the magical Suns training staff.)
But if you're a team that really could use some offensive organization, or a gate draw, he's worth a pile of cash on a one or two year deal (Perhaps Philadelphia, Atlanta, Orlando, Nets if Deron opts out, Portland, Utah). But it'll be hard to argue with a team much closer to a championship.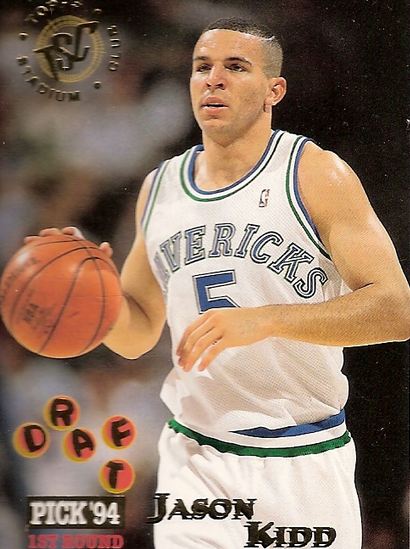 Jason Kidd
Jason Kidd is still taking 3 steals per 48 minutes from unsuspecting opponents. But his assists, shooting, and rebounding all look to be on the decline. That doesn't mean he had a bad year: a 3 to 1 assist to turnover ratio, 3 steals per 48, 7 rebounds from the PG position, that's all very useful.
But given the direction some of those stats are turning I would not want to sign up for starter's money, and certainly not for two years. I would only invest as a backup, which may mean my team would miss out. And that's fine.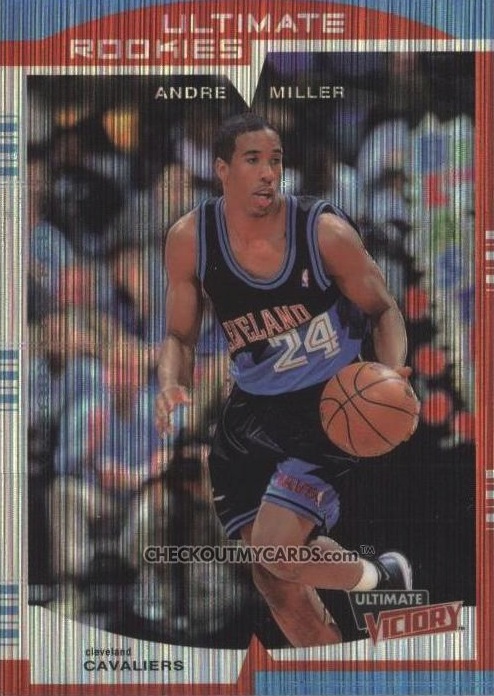 Andre Miller
Andre Miller isn't in the same class as Nash. He's still handing out 11 assists per 48 minutes, though his turnovers crept up a bit last year. But also like Nash, he matched his career Defensive Rating exactly, 108 (kind of below average).
Teams that needed a backup point guard and for some reason didn't draft one missed out, as the Nuggets have re-signed him for undisclosed terms. He earned $7M+ per year on his previous three-year deal; I would think at his age and role that his price was much less, but you never know.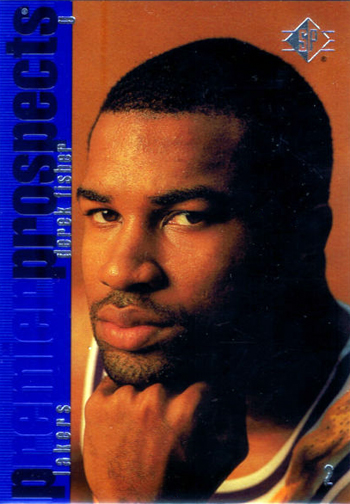 Derek Fisher
Derek Fisher's decline already happened, several years ago. I'm sure many Thunder fans were a bit perplexed why a team with Westbrook, Sefolosha, and Harden felt they needed to sign and play him. Give those three 30 minutes a night and some rookie a few minutes here and there. No need for Fisher's sizzling 46% True Shooting powered by 37% FG% and 32% from deep.
The Bottom Line
Nash is still getting it done. Fisher is done. If Kidd or Miller are cheap and you are weak at PG that would be worth it, if you're unable to fill your cap space with bigger difference makers.