EDIT: Getting a lot of hits on this post. Thanks for checking this out! Be sure to follow us on twitter and Digg It.
The first time I saw Luis Scola while watching a Rockets' game I thought, "When did Vujacic get traded?" Although Vujacic (who despite averaging less than 16 minutes a game for his career makes $4.5 million this year and has his own official website) and Scola (who does not appear to have an official website) are from different countries and claim to be separated in age by several years, I insist that they are twins.  A quick Google image search turned up some interesting results, which, I think, prove their brotherhood.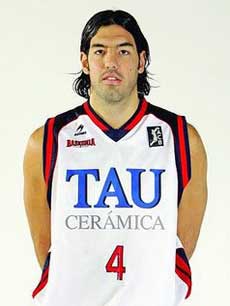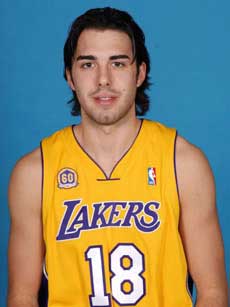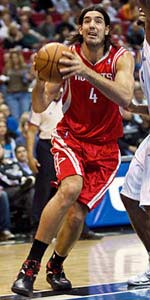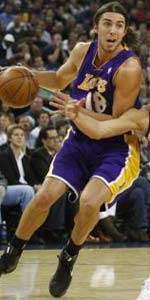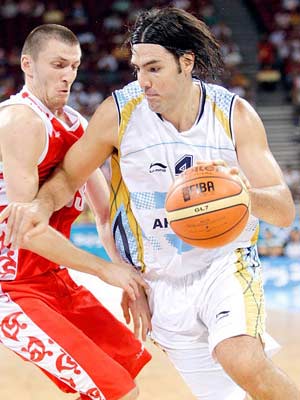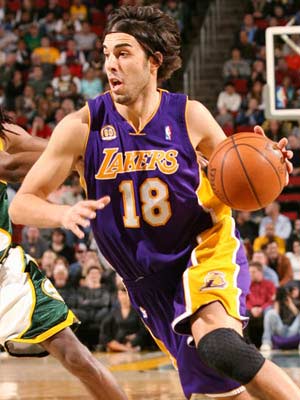 I want to do some more player look-alikes. Leave a comment or hit us up on twitter with ideas.