Saturday night, I noticed an uptick in sales of the Los Angeles Floppers t-shirt I designed a while back (and by that I mean we sold two in one day instead of the typical zero, I'm not getting rich off of this). A few minutes of internet sleuthing later, I tracked down the source of the recent sales: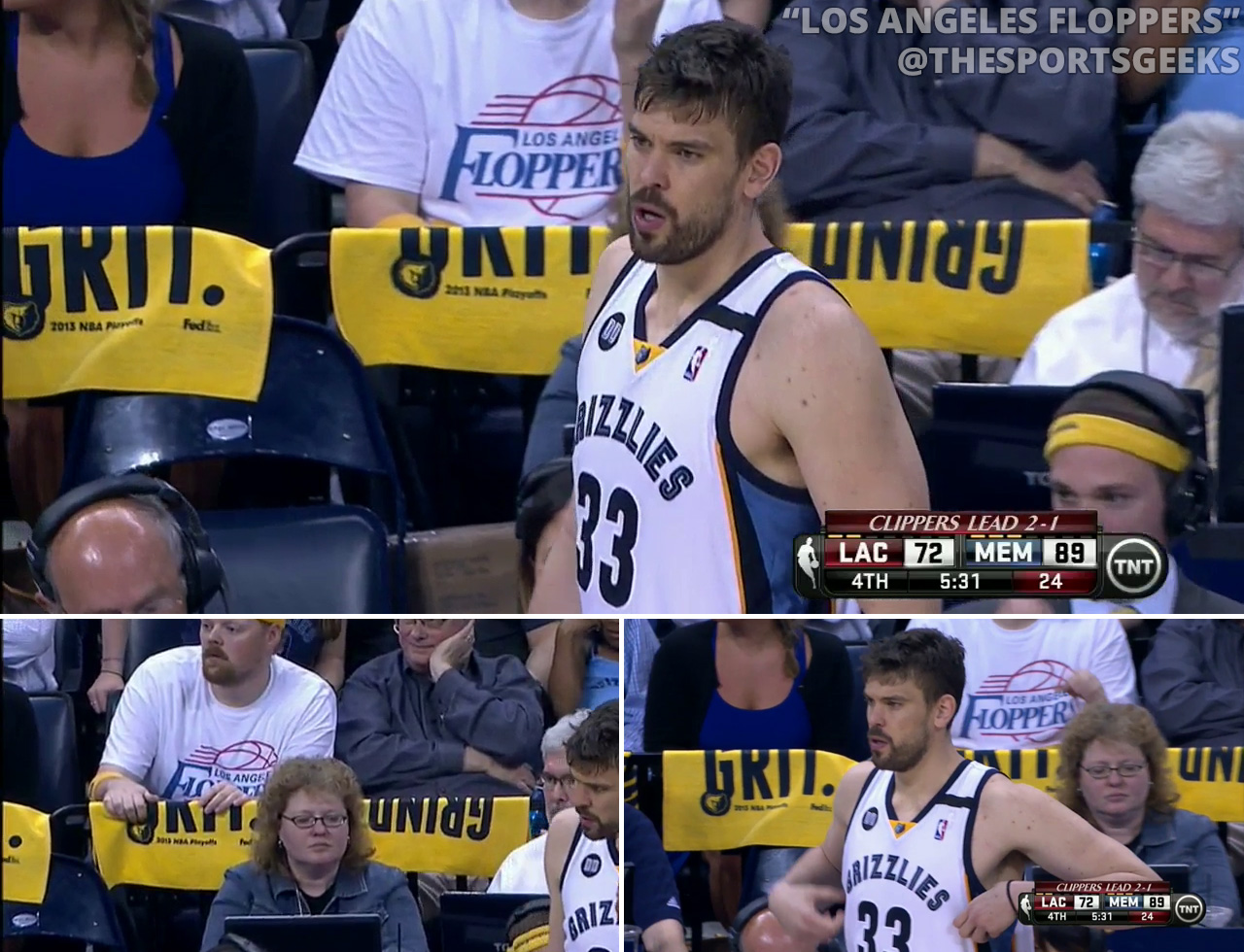 Pretty cool. Even crazier, I screencapped THIS EXACT SAME GUY last year. Small world: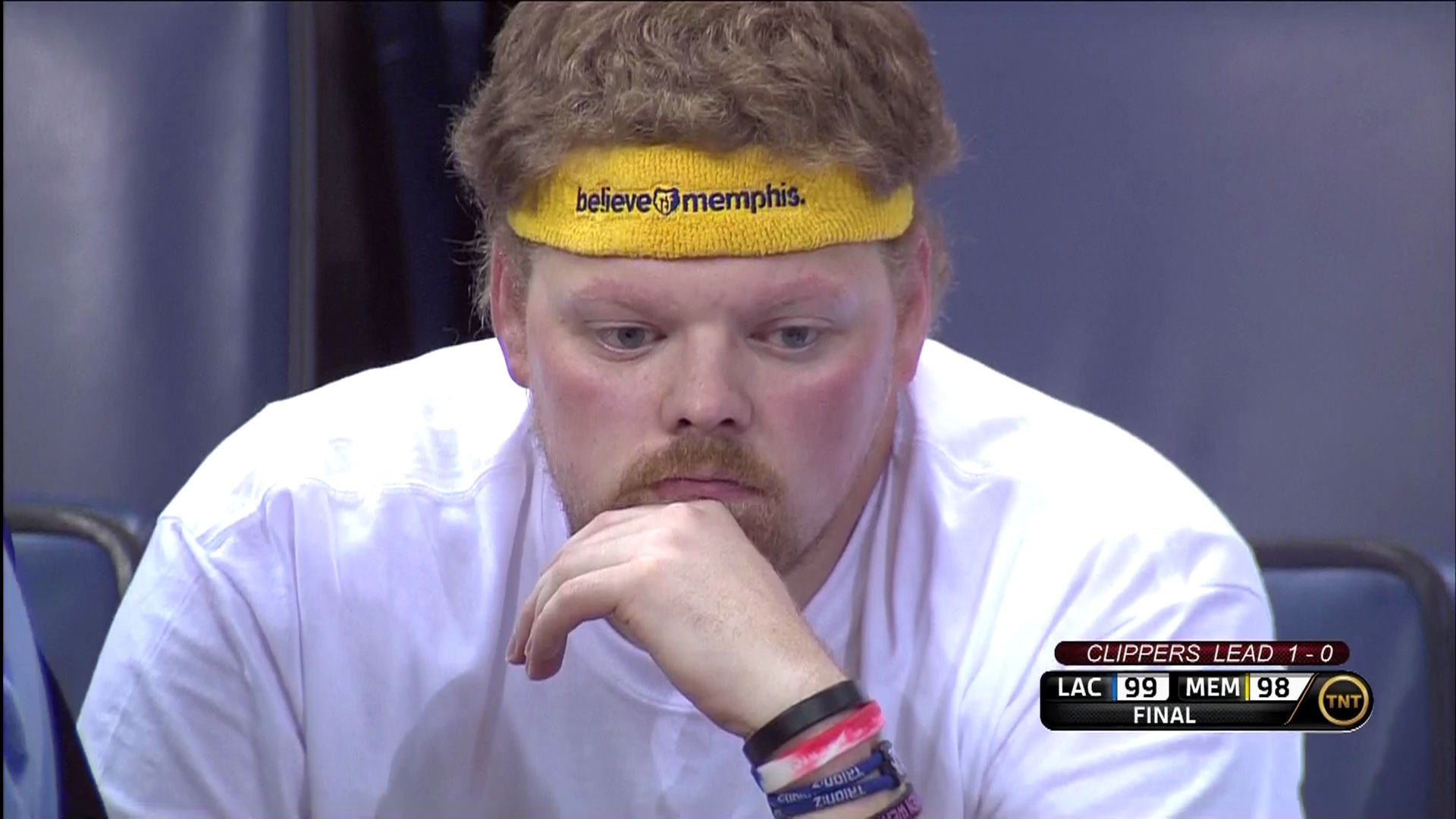 This might end up being my favorite moment of the playoffs. If you missed the original Floppers logo post, check it out here.